Social Emotional Learning Resources
Community resources to support social emotional learning needs of our students and families. Check back regularly for updates.
Sesame Street in Communities
Your care and support can make a huge difference in the life of a young child. Sesame Street is here for you with activities and tips for the challenges and joys along the way.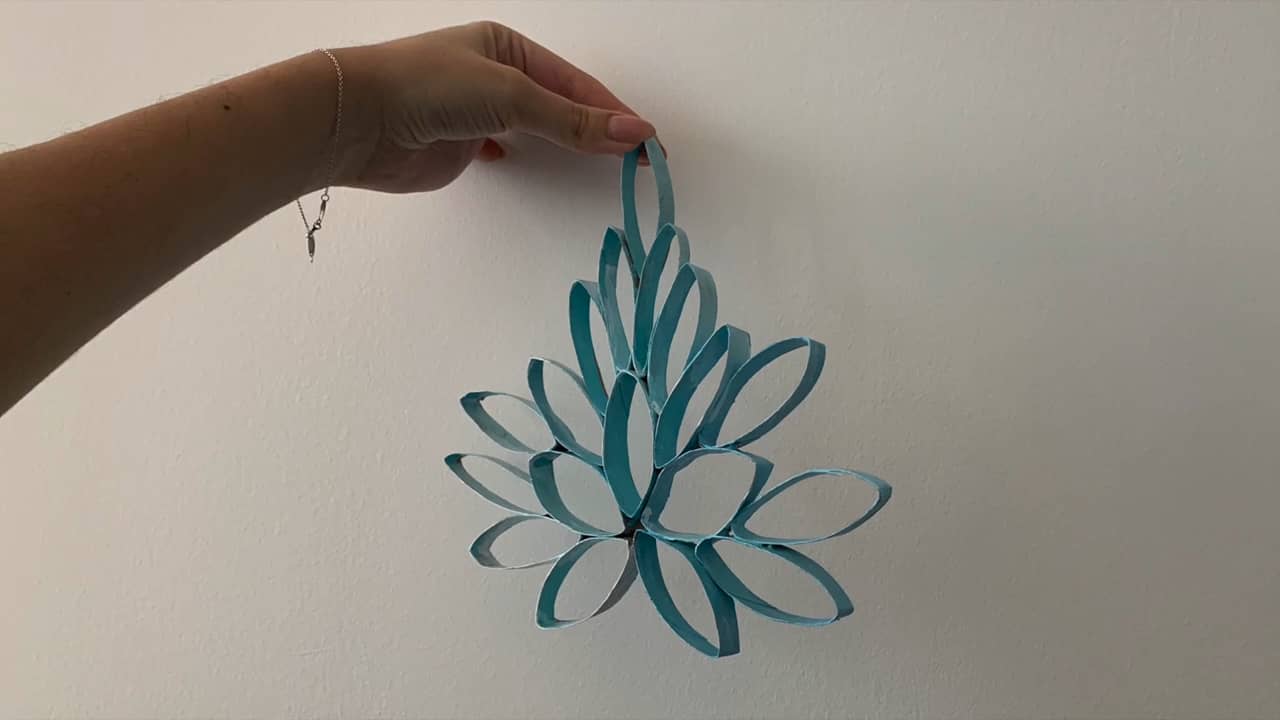 At Home Art Activities with Lauren
Try out these easy art activities at home with one of our Art Therapists Lauren. All you need are 1. Toilet paper rolls 2. A pair of scissors 3. Tape or a hot glue gun 4. Crayons, markers, or paint (optional)