Mindfulness and Meditation Resources
Community resources to support the mindfulness and meditation needs of our students and families. Check back regularly for updates.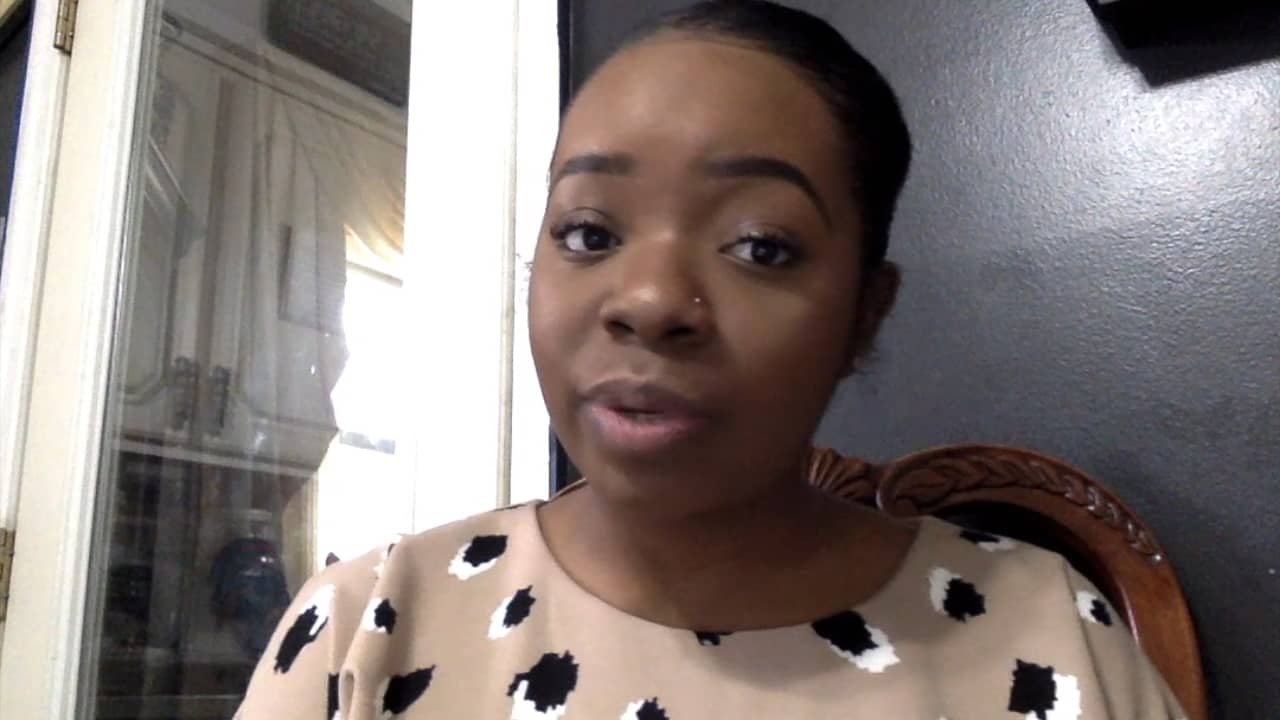 Deep Breaths with Sade
Dealing with the current crisis can be difficult and cause anxiety, fear, or even anger. Help regulate your emotions with these deep breathing exercises from one of our counselors, Sade. Watch the video below to practice the breathing techniques and balance yourself.