Community Support Resources Resources
Community resources to support the needs of our students and families. Check back regularly for updates.
Family Justice Centers - ENDGBV
We have begun to re-open our Family Justice Centers (FJCs) safely and are offering limited in-person services by appointment only by calling your borough Family Justice Center at 311. Learn more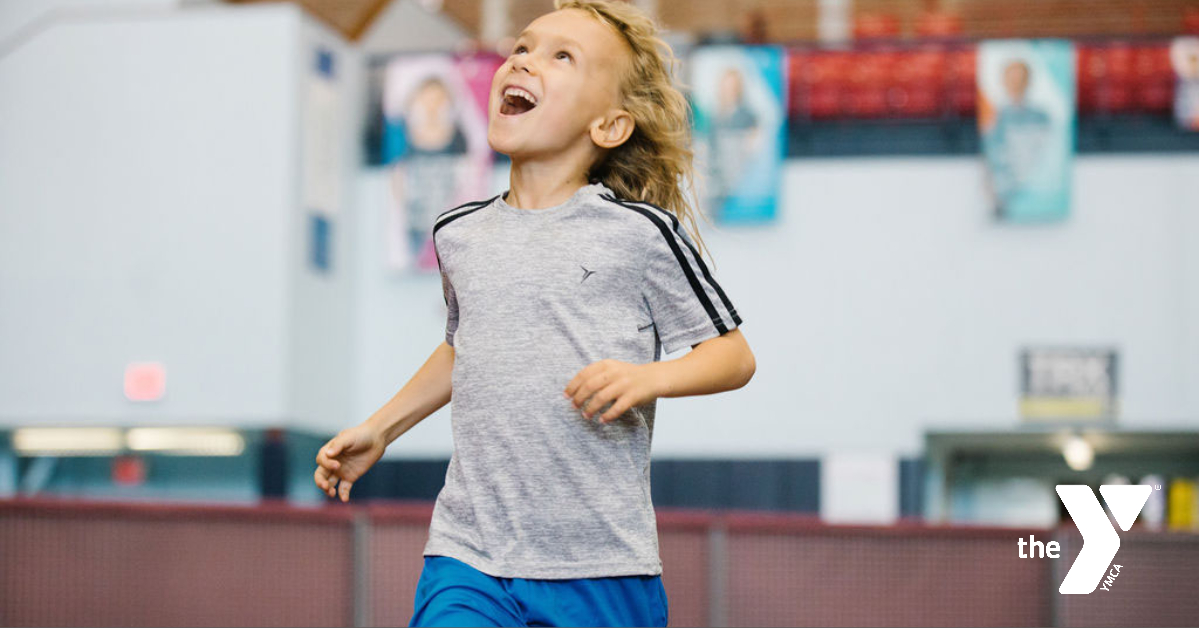 Kids and Families
Keep kids of all ages happy and healthy with fun videos, learning resources, kid-friendly workouts, swim activities, and more!
Rehab Spot Family Services
The consequences of an untreated addiction don't affect the addict alone. In many cases, the addict's family suffers just as much.