Community resources to support the education needs of our students and families. Check back regularly for updates.
What if your child could have a better day…EVERY day?
America's #1 Awarded Emotional Skills program for children ages 4-11. Emotional ABCs is an evidence-based, interactive program that helps children understand and manage their emotions.
COVID Information
Visit this page to learn more about how the DOE is supporting learning during the COVID-19 pandemic.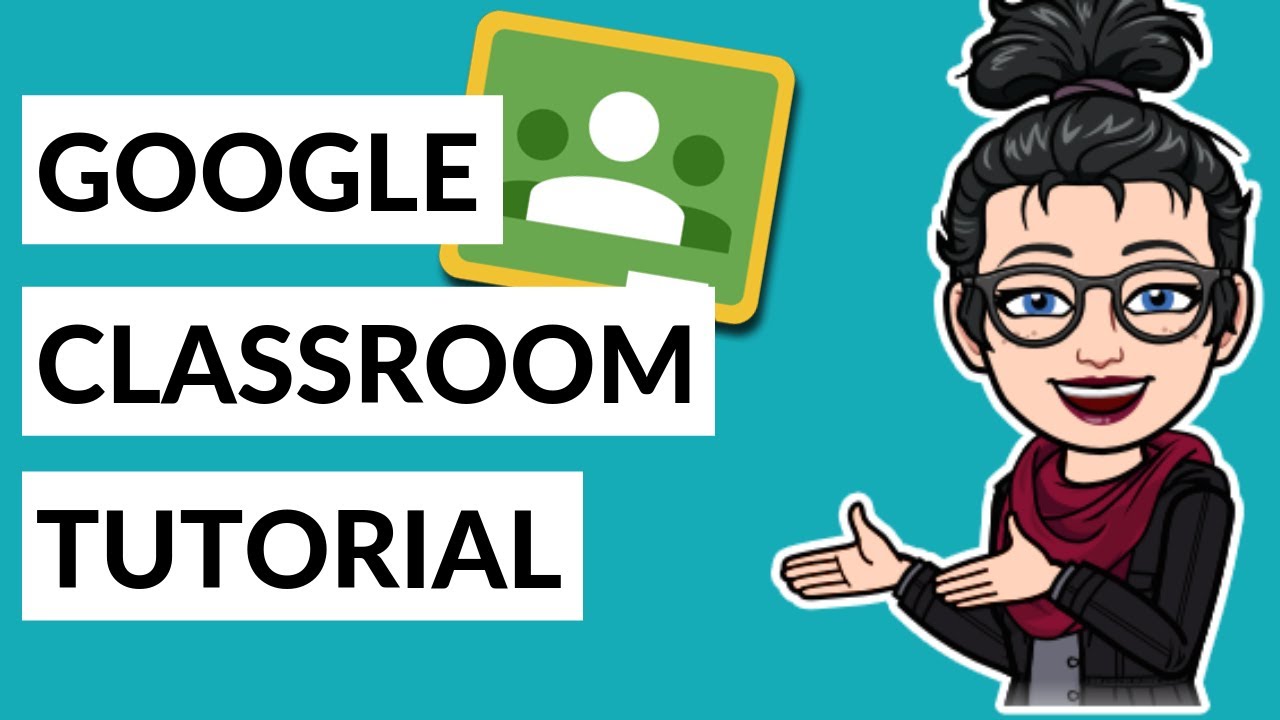 Google Classroom Tutorial and Student Guide (UPDATED for 2019)
UPDATED FOR 2019// School is about to start and you are a student that needs to know how to use Google Classroo...